Fresh premium hay delivered regularly to your door.
Flexible hay delivery options.
Your furry friends can nibble through a lot of hay! So we've made it super easy for you to keep topped-up and never run out of your pet's favourite hay.
Depending on how many small pets you have and their eating habits you may prefer to order a little hay regularly or more hay less frequently - you have that flexibility.
No need to remember to pick up some more hay from the shop or order online. Our regular delivery option will sort that for you.
Use code HAYSUBSCRIBE30 at THE checkout.
Sign up and save 5% on a regular subscription.
If you want to amend your subscription, which items, how often or how much you can change them easily on your account online.
Our process makes sure that Newhay Timothy Hay retains the nutritional benefits and palatability nature intended while fulfilling small pets' biological grazing and foraging instincts.
Premium Timothy Hay
See, smell and let your pet taste the difference with our delicious, nutritious Timothy Hay. Baled within 48 hours of cutting to maintain the nutrition nature intended.
FREE UK mainland delivery when you spend over £26.
How it works
How does it work? Our subscription process is very simple and flexible too - so you can choose any option that suits you. Follow the following steps:
Step 1 - Choose some hay
Browse our varieties of hay and select the ideal combination. Go for plain fresh timothy hay or choose from hay with additional flavours to add some extra taste and nutrition to your pets diet.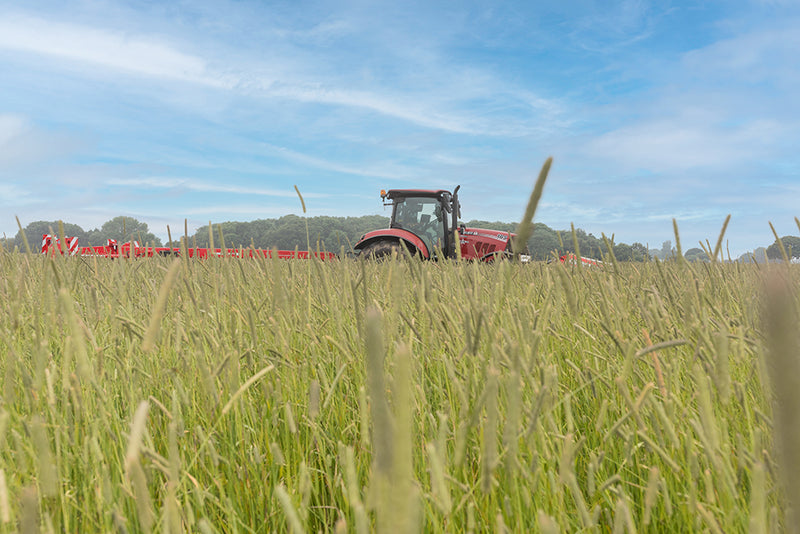 Step 2 - Pick a delivery schedule
How often would you like your hay delivered? Options include weekly, every two weeks, monthly or even every 2 months. Depending on how much your furry friends eat choose your ideal quantity of 1kg bales you need.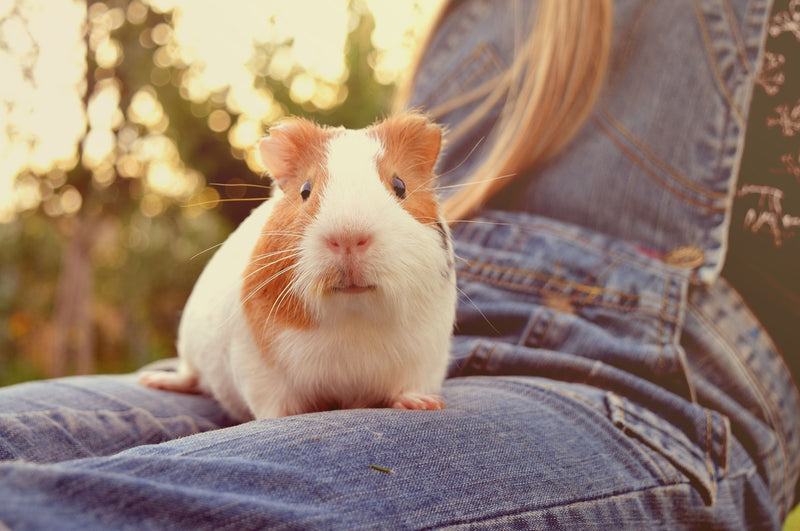 Step 3 - Receive your hay
All done! Your order is in and your package will arrive to the schedule you've set. You can always login and amend your order any time.
Is there a limit to the number of subscription orders per customer? You can have any number of subscriptions to suit you.
How will I be billed?
Subscription orders are billed automatically to your preferred payment option you specify on your order.
Can I change an existing subscription?
After you place an order, you can change it by logging into your account page or by contacting us directly.
What payment options are there?
We take all major debit and credit cards or you can choose to checkout easily with Shop Pay, Amazon Pay, Paypal and Google Pay.
How do I change my shipping address?
To update your shipping address, simply log into your account and select 'manage my subscription'. Or, contact us and we can do it for you.

How do cancel my subscription?
Using our "Manage your Subscription" feature on your account page, you can customize your delivery schedule, cancel your order, change your shipping address and update your billing information.
Will get free shipping with a subscription?
Free shipping applies to orders that total £26 or over. If an offer or discount is applied and your total cart amount falls below £26 shipping will still be chargeable.
How do I know when my next subscription delivery is scheduled?
To find out your delivery date, login into your account dashboard. To login click on My Account or on the person icon in the main menu.
Homegrown goodness from our Yorkshire farm directly to your door
All of our Timothy Hay is homegrown and produced on prime land on our farm in North Yorkshire.
Dedicated to delivering quality through every stage of our process we use the purest certified seed and every strand is grown, prepared, packed and dispatched from Newhay, giving you peace of mind that every nibble will be as wholesome as the last.
Watch our video to see first hand how we grow our Timothy Hay crop and process it within 48 hours to maximise quality, reduce dust and impurities, and produce British natural goodness in every hay bale.